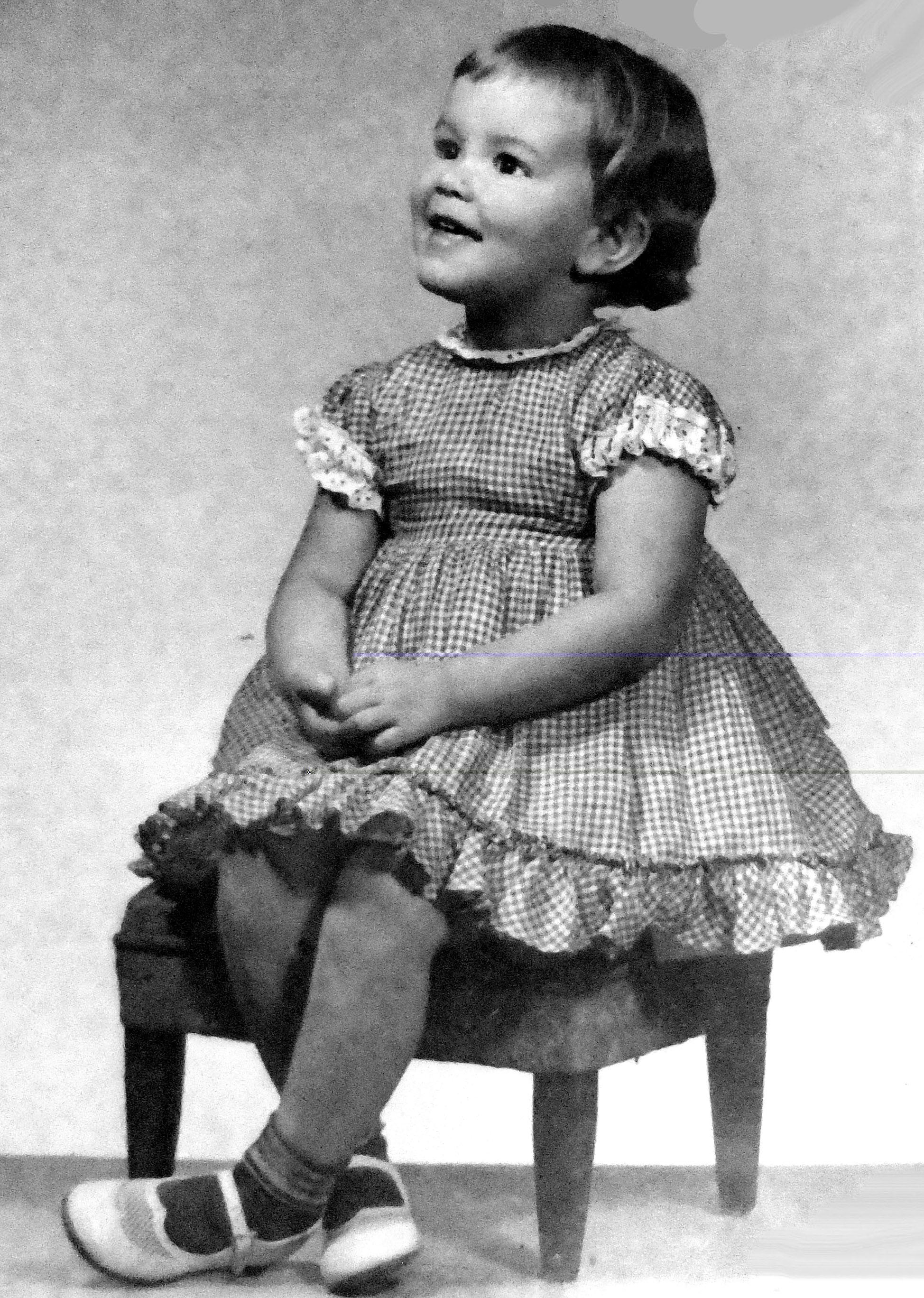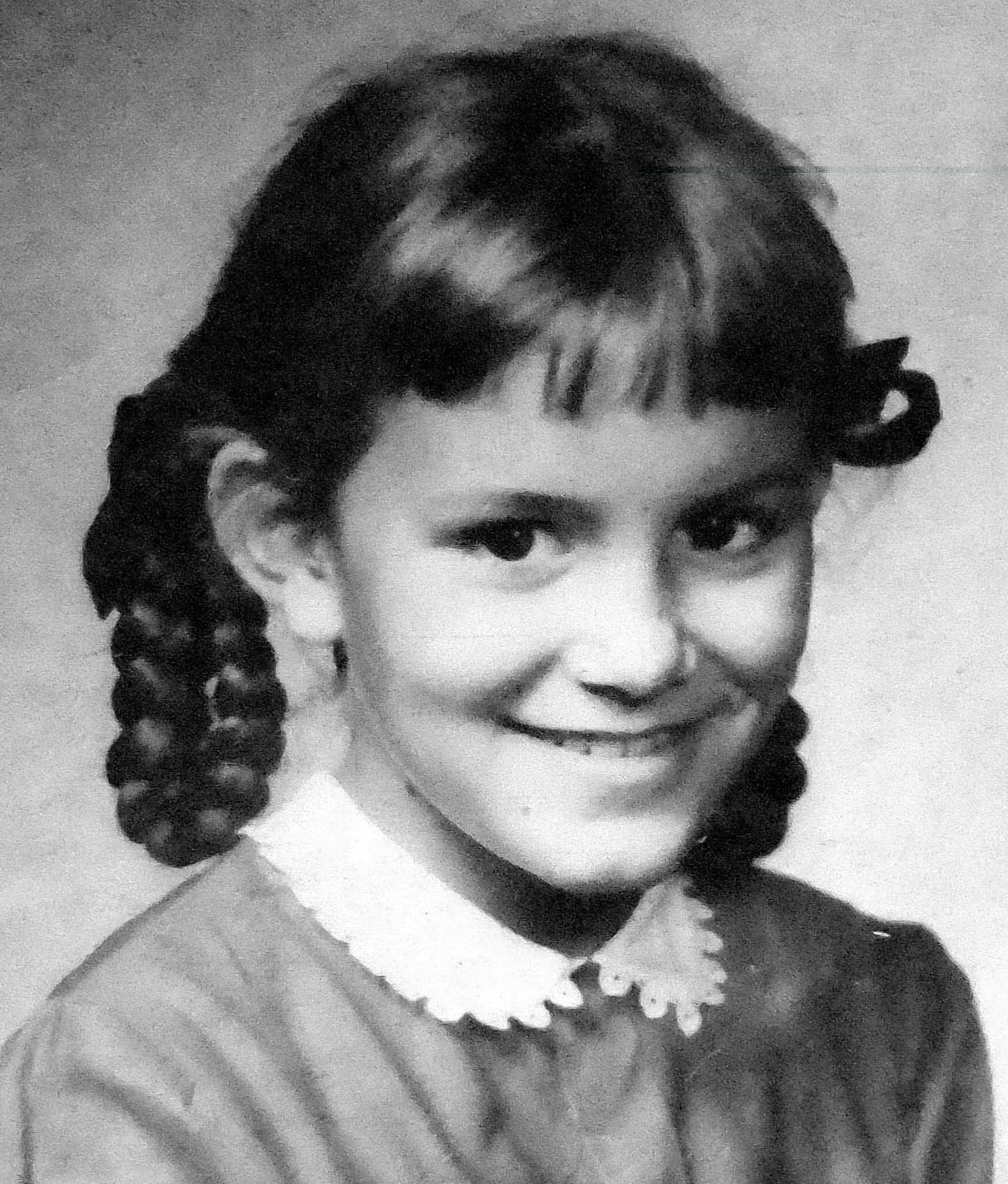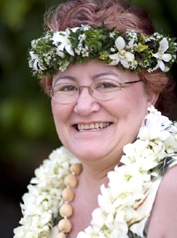 Background
Betsy A. Riley began writing at an early age, producing a neighborhood newsletter when she was 10, complete with movie reviews ("It's a Mad, Mad, Mad, Mad World" was a big favorite). At 11 she had her first letter to the editor published -- correcting his spelling of stalactite and stalagmite and providing a graphic mnemonic (image at right). She did her first acrylic painting at age 12, and was the youngest student invited to attend the MSU Honors Arts Workshop. By her sophmore year in high school she had published essays in the Beta Club Journal, and had won county awards for her poetry and artwork.
It can be hard to decide on a career path when your aptitude test results are a straight line across the top of the chart. But those results were not much of a surprise since Betsy's high IQ had been discovered during preschool testing at age 4. Betsy's test scores earned her many awards in high school. She won a gold medal from the state of Kentucky for her SAT scores, and was selected as one of ten "Outstanding Young Kentuckians" by the state JayCees. Her scores qualified her for a National Merit Scholarship. The peak honor came when she was pulled out of study hall to receive a telegram from the White House. It was notification that she had been selected as a Presidential Scholar and would be flown to D.C. to receive a bronze medallion from President Richard M. Nixon. As a Presidential Scholar, she was one of two representing Kentucky, and 115 nationwide. That honor also included a chance to meet Astronaut Neil Armstrong.
For college, Betsy chose her favorite subject: mathematics, and, influenced by the science fiction she was reading: computer science, but to include her other interests she also took art, speech, journalism, and creative writing. Mix all that and you get a nerd who can draw and translate technical information from geeks to a form understandable by the general public. Those skills came in handy during her 35+ years at Oak Ridge National Laboratory, where she pioneered making computer graphics accessible for graphic artists, and gave many invited lectures in the U.S. and Europe on the subject.
During her early years at Oak Ridge Betsy was active in the local JayCettes, and represented Tennessee at the national Speak Up competition, where she was named second runner up. She also developed and taught classes in color theory and graphics software. Later she helped launch their first visualization lab, first public website, and their first supercomputing center (now a leadership computing facility). She was there when the 150 GigaFLOP Paragon was the fastest computer in the world, and there for the first scientific application to achieve TeraFLOP performance. Now leadership computing facilities are in the PetaFLOP range, and ExaFLOPS is on the horizon. During her time in Tennessee, Betsy went through three marriages and three divorces, finally finding her soulmate in Ken. They got married on Maui, barefoot on the beach at sunset. Betsy also ran a ballroom dance studio with Ken, and volunteered with SCORE to develop starter websites for small businesses.
From ORNL, Betsy moved to Maryland to take a job with the federal government. In her "spare" time, she operates Blue Dragon Press, a private imprint and is active in several writing groups. And she has moved beyond technical papers on computer graphics and human factors to poetry and fiction.
Betsy began publishing in May 2011, forming her own imprint: Blue Dragon Press, to publish The Comet, an illustrated fable. She also began submitting her poetry and short stories to magazines, anthologies, and contests. The very first short story she wrote ("Games"), was for a flash fiction contest. It won first place and was published in an anthology, along with her second ever story ("Father's Day at the Beach") which won the next month. Her first poem submitted to a paying market, was accepted and published in May of 2012 in the debut issue of Empirical magazine. Ironically it was a poem she wrote in 1988.